HAVE YOUR PEOPLE CALL
MY PEOPLE, AND WE'LL
HAVE OUR PEOPLE CALL
YOUR PEOPLE
Discover what LEADGIANT and PAY-PER-CALL
can do for your business. Drive phone leads and
dial-up your sales by partnering up with us!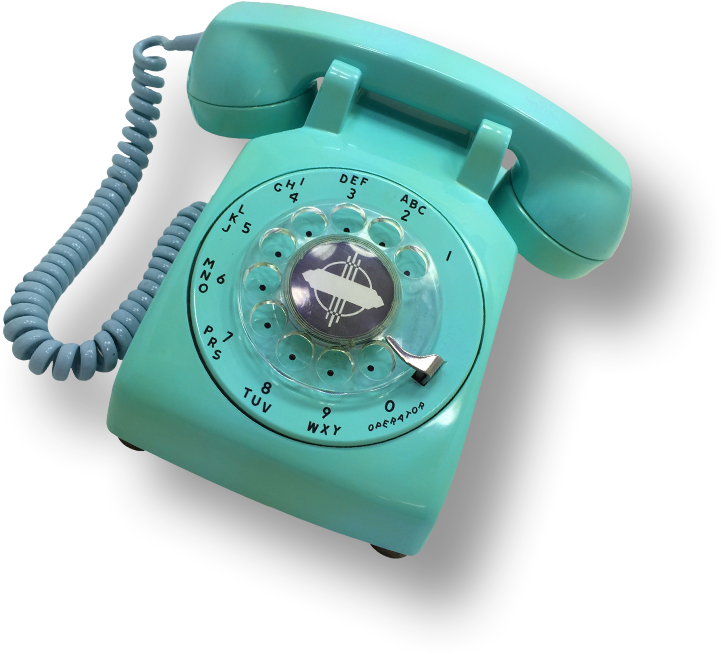 WE BUILD MARKETING
CAMPAIGNS THAT WORK
WHAT IS PAY-PER-CALL?
Similar to other forms of marketing, transactions are concluded after a click, form-fill, or sale. PAY-PER-CALL however is distinctively different with two major bonus factors: you only pay for qualified leads, and clients call you directly. Basically a win-win situation.
HOW ARE CALLS GENERATED?
Our diverse network of AFFILIATES generate calls from paid search, SEO, display, and call transfers. In addition, we have a team of MEDIA BUYERS handling online and offline marketing channels, newspapers, magazines, TV, and radio. Theses aren't brokered relationships, these are real GIANTS.
PAY-PER-CALL MANAGEMENT,
WE CAN DO IT
LEADGIANT prides itself on transparency and setting the right expectations before the work starts with our advertising team. It's important to set proper goals.
Plain and simple here is what we aim to do:
– Generate quality inbound calls that lead to sales
– Scale the campaign to meet and exceed needs
– Reduce our client CPAs
FULL MANAGEMENT allows LEADGIANT to forge direct relationships with media outlets, improving lead quality and reduced CPAs. We foster these relationships while understanding your business goals even better.
Pairing our thoroughly vetted community of AFFILIATE MARKETERS and a network of industry professionals, we carefully select traffic sources that match your needs. Next, we ignite a marketing plan to address those needs.
CUSTOM PLATFORM = FULL BLOWN
VISIBILITY INTO YOUR CAMPAIGNS
DEFINE LEAD QUALITY
Businesses today are shifting to a more targeted approach, emphasizing the importance of a QUALITY LEAD. An online form can provide some information, but the more you ask, the less you'll get. With phone conversations, you can get greater insights to what products or services someone is interested in, their objections, and whether the call converts.
CUSTOMIZE CAMPAIGNS
The more data points a marketer can gather about their customers, the more facts they have to optimize their strategy. Apply voice analytics data to your marketing performance measurement. Quantify the value of your marketing campaigns and modify your strategy as you go.
TRACK YOUR SALES
A great way to tell if your marketing efforts are working is simply by tracking where you clients are coming from, and if they are converting. By deploying tracking codes, or designated phone numbers, we can analyze metrics are working, which ads are seen, which ads are performing, and which are not.
COMPLETE VISIBILITY
Our platform allows you to see what we see, make changes on the fly, and have total access to your marketing campaigns' analytics. With the ability to see what's going on, you can adjust numerous variables that may improve your conversion rate, CPA, and KPI.