HAVE YOUR PEOPLE CALL
MY PEOPLE, AND WE'LL
HAVE OUR PEOPLE CALL
YOUR PEOPLE
Discover what LEADGIANT and PAY-PER-CALL
can do for your business. Drive phone leads and
dial-up your sales by partnering up with us!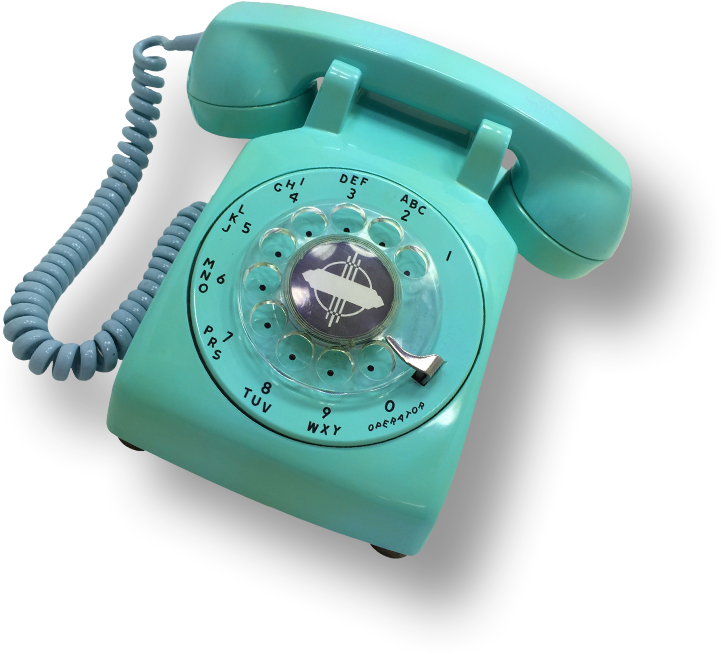 WE BUILD MARKETING
CAMPAIGNS THAT WORK
WHAT IS PAY-PER-CALL?
A PAY-PER-CALL (PPC) service is a marketing model where businesses pay for phone calls generated by their marketing efforts.
HOW ARE CALLS GENERATED?
Our diverse network of AFFILIATES generate calls from paid search, SEO, display, and call transfers. In addition, we have a team of MEDIA BUYERS handling online and offline marketing channels, newspapers, magazines, TV, and radio. Theses aren't brokered relationships, these are real GIANTS.
PAY-PER-CALL MANAGEMENT,
WE CAN DO IT
LEADGIANT prides itself on transparency and setting the right expectations before the work starts with our advertising team. It's important to set proper goals.
Plain and simple here is what we aim to do:
– Generate quality inbound calls that lead to sales
– Scale the campaign to meet and exceed needs
– Reduce our client CPAs
FULL MANAGEMENT allows LEADGIANT to forge direct relationships with media outlets, improving lead quality and reduced CPAs. We foster these relationships while understanding your business goals even better.
Pairing our thoroughly vetted community of AFFILIATE MARKETERS and a network of industry professionals, we carefully select traffic sources that match your needs. Next, we ignite a marketing plan to address those needs.
CUSTOM PLATFORM = FULL BLOWN
VISIBILITY INTO YOUR CAMPAIGNS
CALL GENERATION
The focus is on generating phone calls from potential customers who are interested in a particular product or service.
LEAD QUALIFICATION
Lead qualification process ensures that the calls received are from genuine and interested prospects.
TRACKING AND ANALYTICS.
Pay-per-call services provide tracking and analytics tools to help businesses measure the effectiveness of their campaigns. They offer detailed reporting on call volume, call duration, caller demographics, and other relevant metrics.
COST EFFICIENCY
Pay-per-call services offer cost efficiency as businesses only pay for qualified phone calls. This model allows businesses to allocate their marketing budget more effectively, as they pay only for tangible interactions with potential customers.
PAY PER LEAD MANAGEMENT
WHAT IS PAY-PER-LEAD?
A pay-per-lead (PPL) service is a marketing model where businesses pay for each qualified lead or prospect they receive. With a PPL service, businesses only pay when they receive a lead that meets specific criteria defined beforehand.
LEAD GENERATION
Employment of various marketing strategies and channels to attract potential customers who are interested in a particular product or service.
TARGETED AUDIENCE
Techniques to ensure that the leads generated are relevant to the business's niche or target market. This helps to increase the chances of converting leads into actual customers.
LEAD QUALIFICATION
This qualification process involves verifying the lead's contact information, confirming their interest in the product or service in order to ensure that the leads meet the specific criteria defined by the business.
COST EFFICIENCY
Cost-effective marketing solution as businesses only pay for actual leads received.
PERFORMANCE TRACKING
Detailed analytics and reporting that allows businesses to monitor the performance of their lead generation campaigns.
HOME SERVICES OPERATION
MANAGEMENT
CALL CENTER AND SALES REPS
A call center is a centralized office or facility where a team of customer service representatives. Sales reps are responsible for engaging with customers, answering inquiries, providing information, resolving issues, and promoting products or services to generate sales.
QA REPORTING CALL DISPOSITIONING
QA reporting involves evaluating the performance of customer service representatives by analyzing various aspects of their interactions with customers. Call dispositioning involves categorizing the outcome of each call based on its nature. Together, these practices help monitor and improve the quality of customer interactions and enhance overall customer experience.
ACCOUNT MANAGEMENT
Account management is the practice of overseeing and nurturing relationships with existing clients or customers on behalf of a company. Account managers act as the main point of contact for clients, ensuring their needs are met, addressing concerns, and maintaining customer satisfaction.
LEAD MANAGEMENT CRM AND INTEGRATIONS
Lead management involves the process of acquiring, tracking, and nurturing potential customers or leads from the initial point of contact until they become sales-ready. It includes activities such as lead capture, qualification, distribution, and follow-up. CRM management refers to the administration and optimization of a Customer Relationship Management (CRM) system. It helps businesses streamline their sales and customer service operations, enhance communication and collaboration, and improve customer relationship management. Integrations enable the seamless exchange of data and information between different tools, such as lead generation platforms, CRM systems, email marketing software, and analytics platforms.
WEBSITE AND CONTENT DESIGN
Website and content design work hand in hand to capture the attention of visitors, convey information clearly and attractively. The ultimate objective is to create a visually appealing and engaging website that effectively communicates the brand message and converts visitors into customers or users.
We guarantee support on different specialized tasks, efficient teamwork for only $2,500.