FEE-FI-FO-FUM
HEADQUARTERED IN VANCOUVER BC
LEADGIANT is composed of a team of individuals that are all about doing business the 'right way.' You won't find another team of GIANTS that care more about their clients and partners.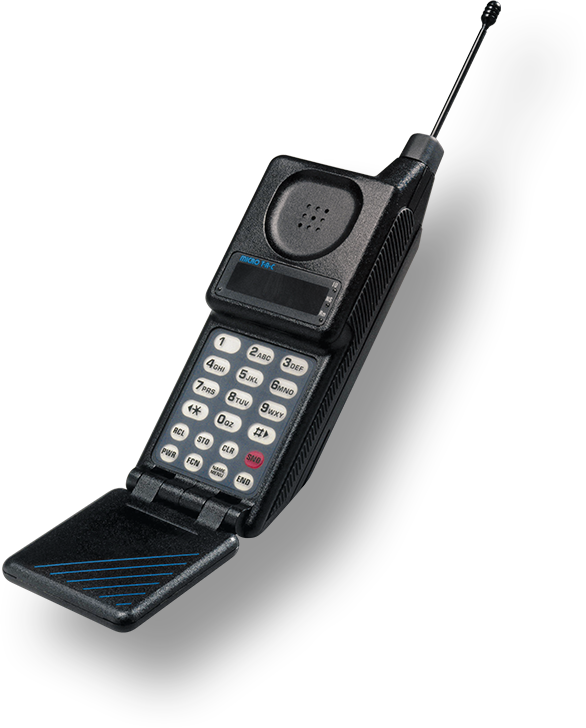 THE BIG FIRST STEP
FOR LEADGIANT
Seeing all the easy parts made hard, and all the hard parts made harder, NERMIN HADZIKADUNIC had one goal: to start a performance marketing company that simplified PAY-PER-CALL. Finally, after over 20 years experience, LEADGIANT took its first steps in 2011.
Today, LEADGIANT is headquartered in Vancouver BC with staff sprinkled across Canada and the USA.
We create campaigns and offer full MANAGEMENT of your entire PAY-PER-CALL operation. Let's build custom marketing campaigns plans that work.
For many companies, leads are bought and sold like stock with no assurance of quality. Campaigns are initiated on poor infrastructure, and lead to weak performance. At LEADGIANT, trust us to handle things differently. When was the last time a GIANT let you down?
MEET THE LEADGIANTS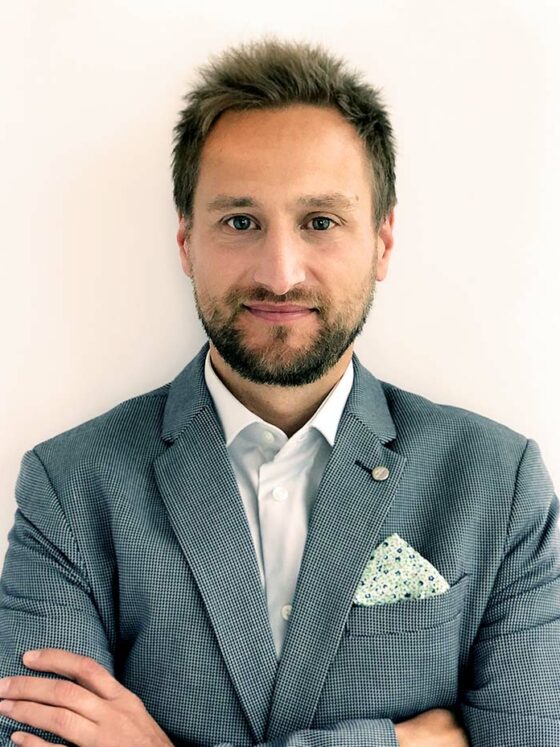 Senior Online Media Buyer
JUSTIN BOGUCCI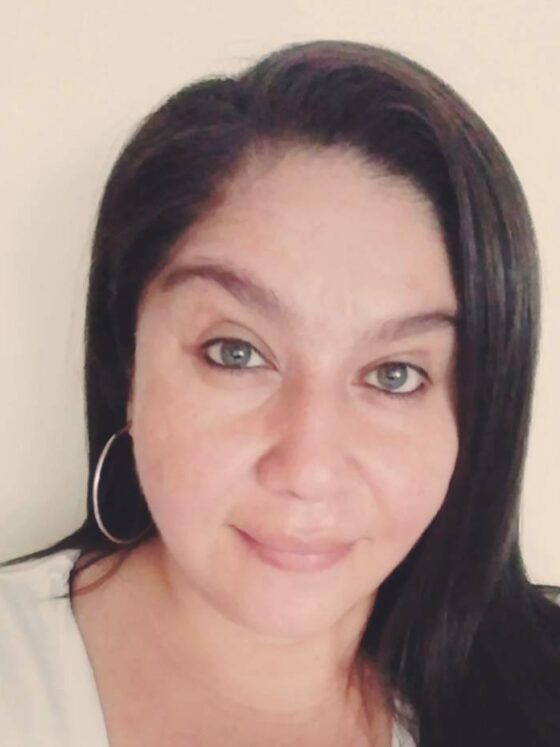 Operations Manager
MARTHA ARTIGA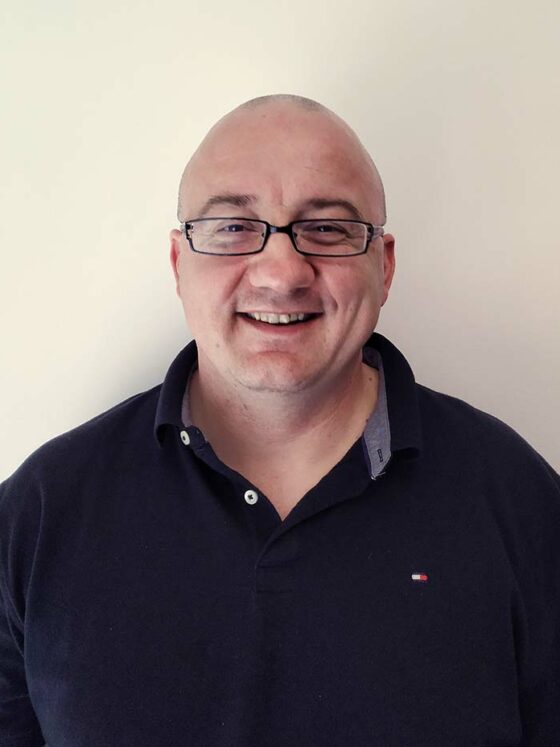 Chief Executive Officer
NERMIN HADZIKADUNIC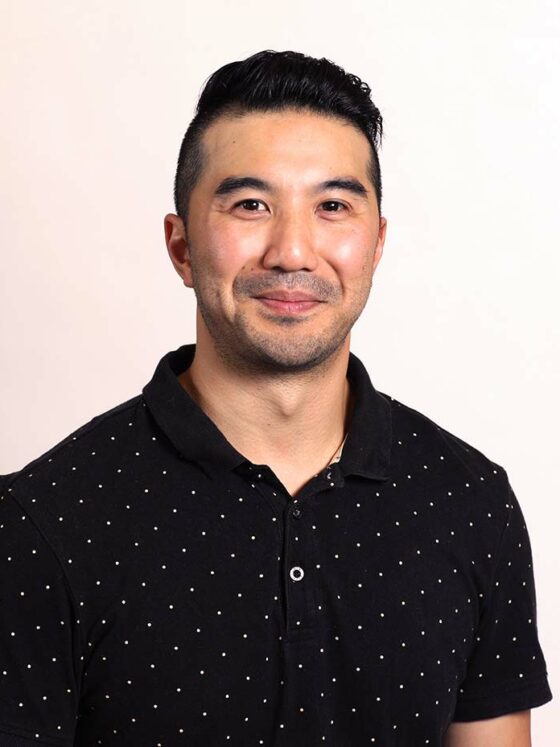 Chief Operating Officer
EDDIE LEE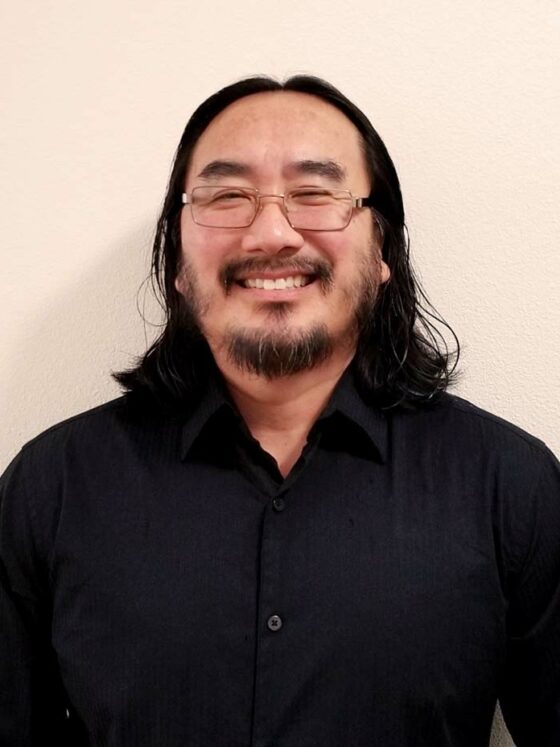 Sr. Director of Client Partnerships
RICHARD CLARK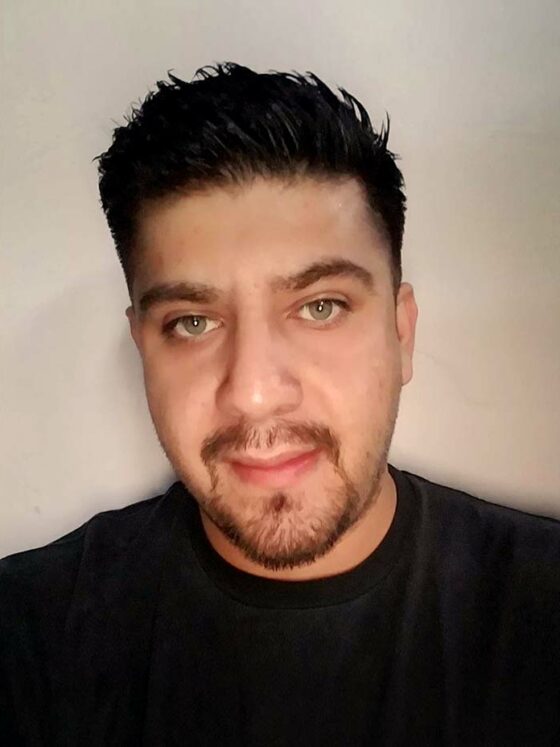 Operations Assistant
ARTUOR ARTIGA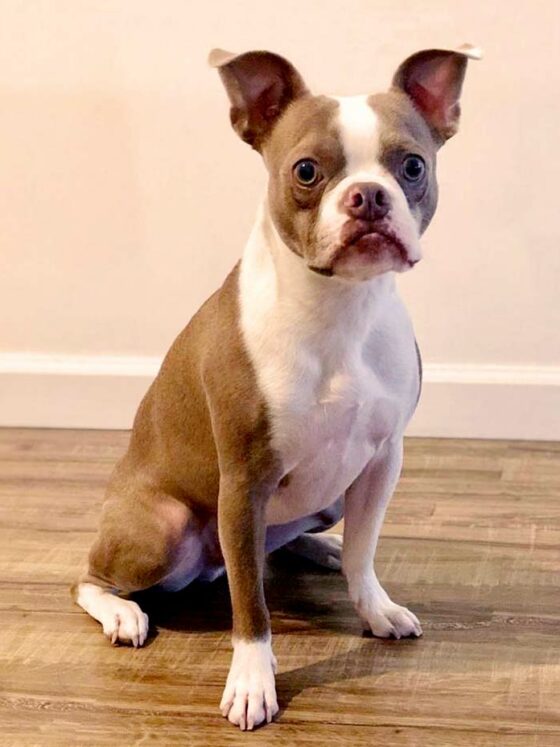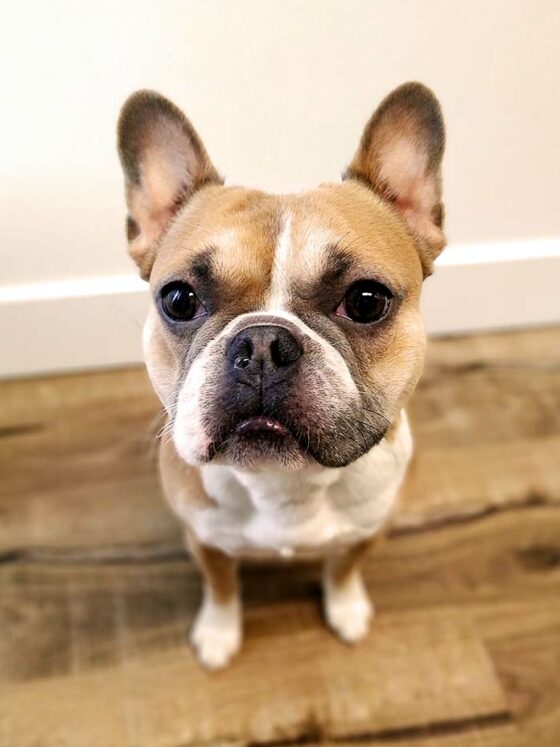 Director of Relaxation
MAX