JOIN OUR MASSIVE & DIVERSE AFFILIATE COMMUNITY
Are you sure you got what it takes to be a LEADGIANT? It ain't for the faint hearted. Here are the industries we deal with: Healthcare, Auto, Life Insurance, Home Services, Senior products and services, Medical Equipment, Telecom, and Financial.
LEADGIANT AFFILIATES
We'll provide the tools to those who want to succeed. AFFILIATE MARKETERS are a massive part of our business and a key factor to our clients' success. So if you're a soon to be GIANT, we got the magic growth potion just a click away.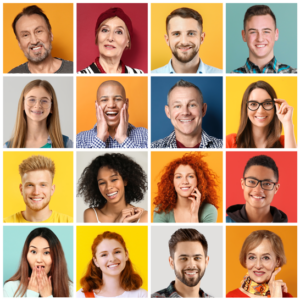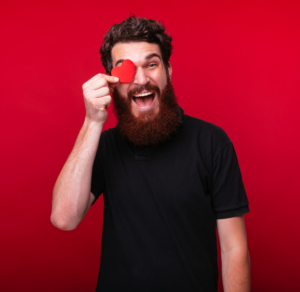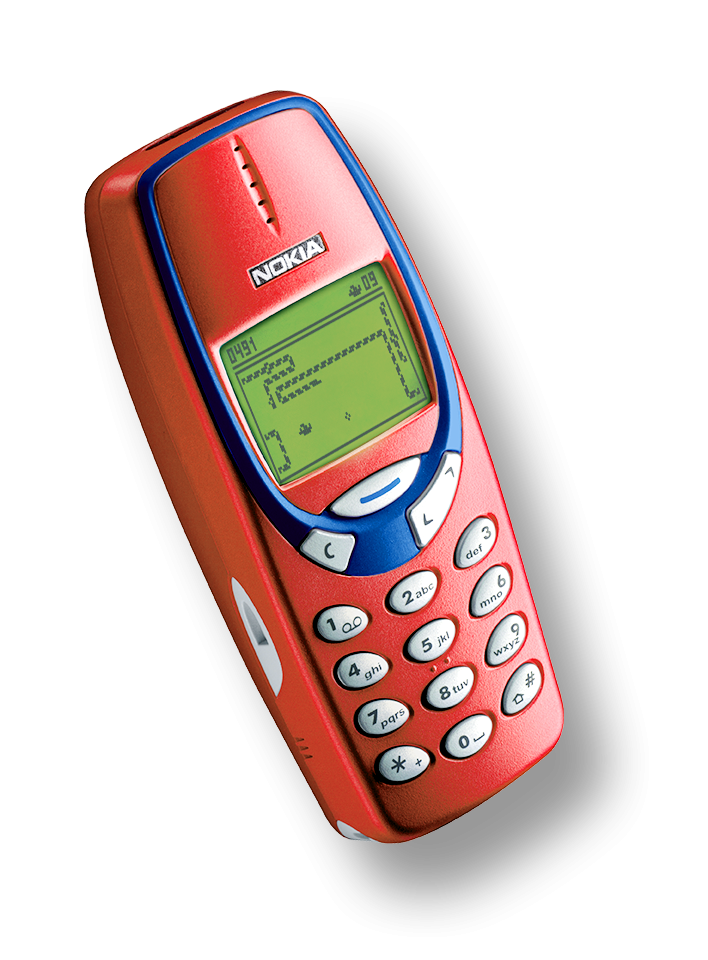 HUGE OPPORTUNITIES
At LEADGIANT, we operate differently. We are constantly searching for ways to amplify the business by strengthening and enabling our AFFILIATE COMMUNITY. Got what it takes? Contact us ASAP! At the end of the day, our success, is really everyone's success.
What AFFILIATES can expect from LEADGIANT:
– Competitive offers and payouts
– Timely payments
– Regular disposition reports* not just billable calls
– 3rd party call tracking
– Career growth in campaign management
– Strategic campaign recruitment
DON'T BE SHY!
If you're intereseted in joining our team, click the button to get to our application form.
We'll have you set up in no time!